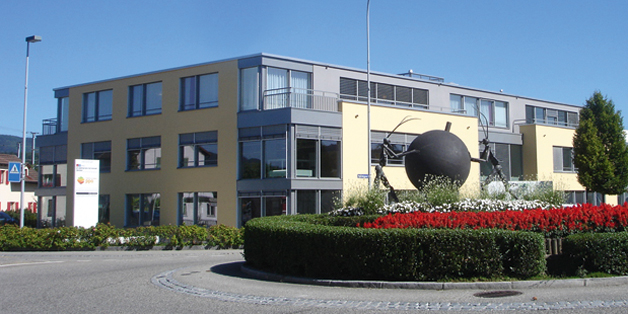 Company
The customer comes first: we provide individual customer support and offer customized solutions. Customer satisfaction is our highest goal.
For over 70 years we dedicate ourselves to the sale of fresh fruits and vegetables. Our global network of producers allows us to offer the best of nature from all over the world to our customers at any time.
An important factor for success is our careful selection of producers. Our partners work according to international standards such as Global Gap and are being audited regularly. Together with our producers, we are committed to a high standard of social responsibility.